Logistics & Transportation
Logistics & Transportation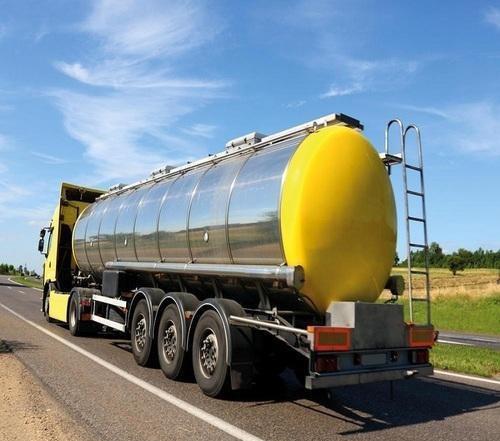 PGEIL services in the transport of liquid hazardous goods and naturally harmless chemicals. In us you will also find a specialist whose logistics skills can master the challenges of transporting your chemical gases.
PGEIL company, now a highly successful enterprise, and turned it into one of the most renowned and most modern carriers throughout India with knowhow, experience, and innovation. Our client base includes many leading industrial companies in India as well as individual retail customers whom we serve at our Logistics & Transportation Services.
PGEIL also operates nationally through its sourcing and trading subsidiaries located in india.